We get you reviews, you get reservations
More reviews mean more reservations. We help you get more positive reviews, raise your ranking and improve your online reputation. With our hotel reputation management services, your hotel can positively impact it's online reviews by better understanding your guests and giving you the feedback required to make improvements that drive revenue.

Review My Room
Hotel Review Management & Hotel Reputation Management Services
The first step today's traveller will take before booking a hotel is checking the online reviews. This research will impact their decision. Our hotel review and reputation management services make it easy for your hotel to stay on top of negative reviews. Review My Room integrates with top review sites such as Tripadvisor, Google and Facebook making it easy for guests to share positive reviews.
Our clients get

More consistent 5 star reviews on public sites

20-40% increase in reviews within 3 months

At least 10% higher occupancy than competitors in the same class tier
Hotel Review Management
Integrated into the top three review sites, our tool makes it simple for guests to leave a positive review while filtering out negative feedback sent to your hotel GM.

Hotel Review Responses
We monitor across industry-leading review sites including Tripadvisor, Booking.com, Google and Expedia with custom responses to all reviews within 24 hours.

Hotel Reputation Management
Take back control of your online reputation with increased positive reviews, real-time reports and human responses to negative feedback.

Hotel Reputation Management Software
Easy integration into your front desk operations with analytics that shows daily reports that help you track staff compliance, emails sent and the response from guests in real time.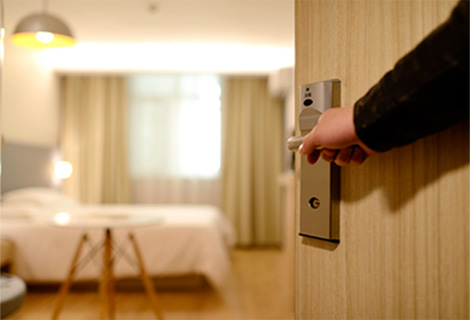 Boost hotel occupancy
Online reviews and ratings are significant factors in travellers' booking decisions, second only to price. When booking accommodation, a person will read between six and ten reviews before making a decision. The more reviews you have, the more a potential guest is likely to trust and book with you.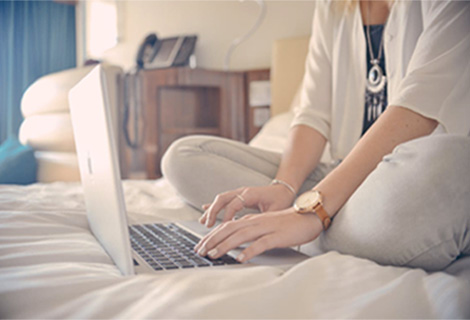 Improve your hotel online reputation
87% of travellers agree that the right response from the hotel management to a bad review improves their impression of the hotel. That's why we respond to posts like a real human being. Never templated, our replies are timely, with constant input from your GM to ensure your perspective is represented.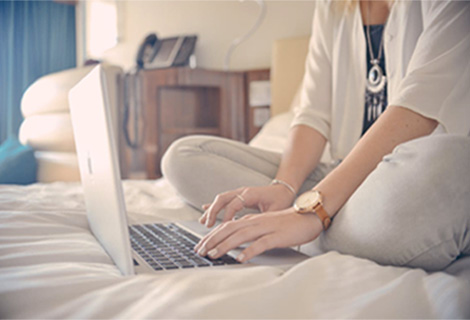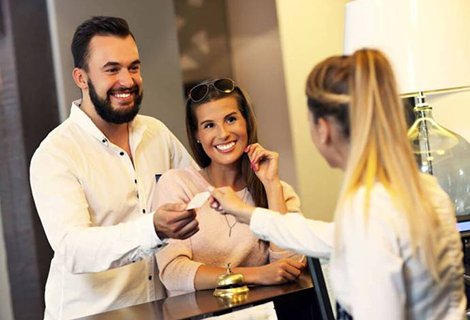 Increase hotel profits
With easy integration into your front desk operations, we increase the chances of a positive review on Tripadvisor, Google or Facebook. More reviews help to raise your ranking, that leads to increased reservations.
Hotels that rank higher result in
6%
Hotels with higher rankings result in 6% more bookings.
55%
More than half of travellers will not book a hotel with no reviews.
76%
Of travellers are willing to pay more for a hotel with a higher rank.
Hotels who rely on Review My Room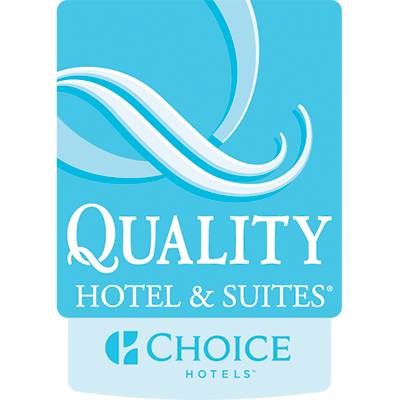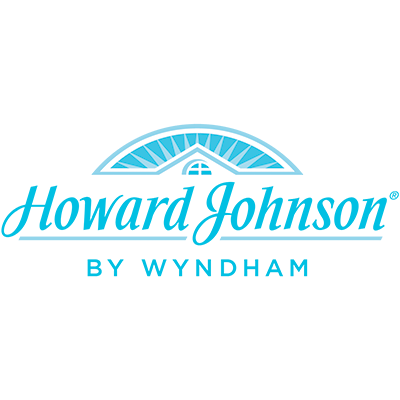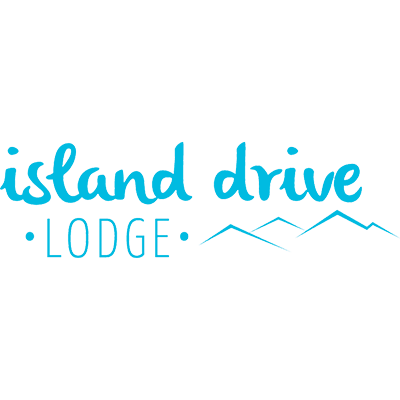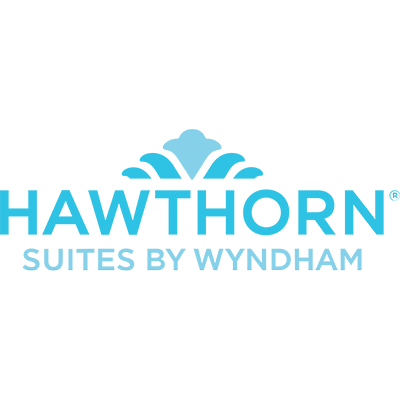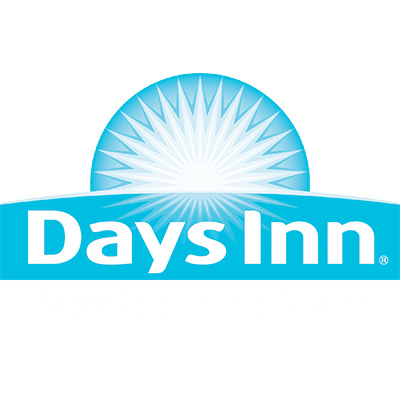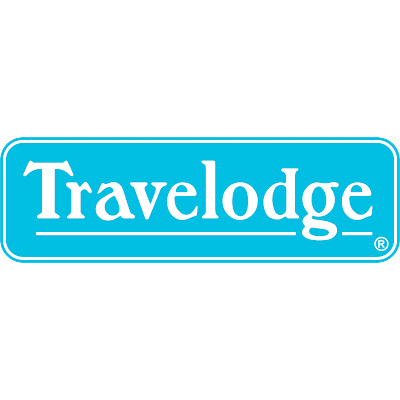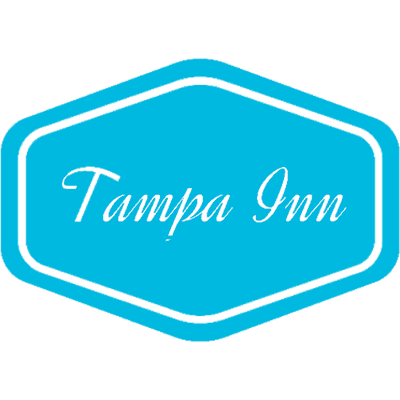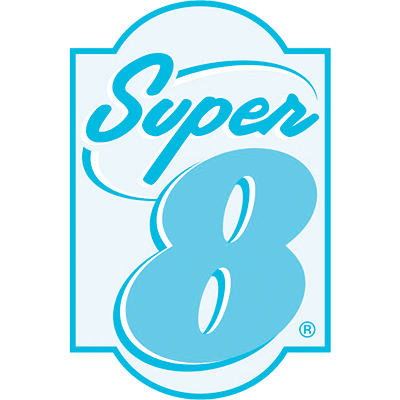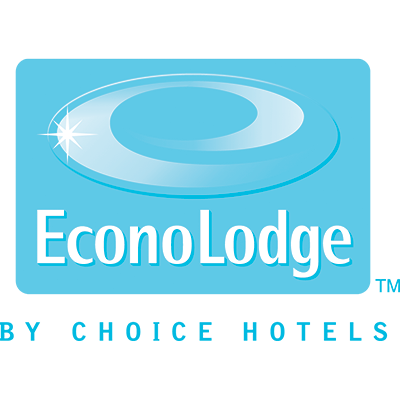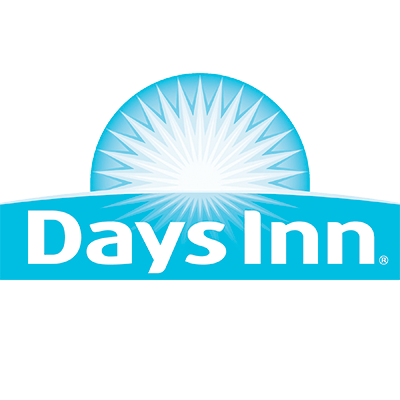 Review My Room has helped us take control of our online reputation. We are consistently getting more positive reviews online and all of our reviews are responded to within 24 hours. I would recommend Review My Room to any hotel looking to improve their reviews.

Super 8 Downtown Memphis, Memphis TN

Review My Room has been an integral partner in our hotel's reputation management. Their hands-on approach ensures that our reviews are answered in a timely manner and weekly communication ensures that we are maximizing the review collection platform. Thank you Review My Room!

Econo Lodge, Toronto, ON

Our hotel has benefited from the many services Review My Room offers. Specifically, the hotel review management tool helps us attain a plethora of online reviews and repeat guests. Thank you Review My Room!

Travelodge Lakeland, Lakeland, FL

Review My Room has been an integral partner with our hotel's reviews. Their responsive service and attention to detail gives us a sense of satisfaction that our hotel's reputation is a high priority. I would recommend Review My Room to any hotel whose reviews need more attention.

Days Inn Gatlinburg on the River, Gatlinburg, TN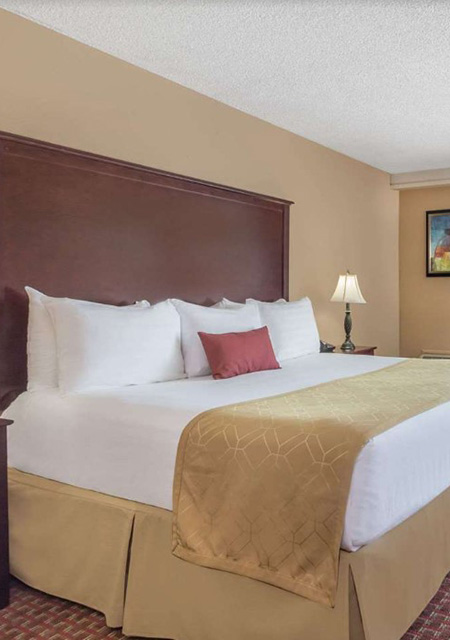 Success stories
Travelodge – Lakeland, FL
Review My Room hotel reputation management system allowed us to work through renovations and properly transition without a significant impact to our online reputation.
Take control of your online reputation today!

More consistent 5 star reviews on public sites

20-40% increase in reviews within 3 months

At least 10% higher occupancy than competitors in the same class tier