Improve occupancy. Increase your revenue and secure returning guests
Booking your hotel stay online has revolutionized the hotel industry. Review my room gives you the tools to control your online reputation and increase your hotel's occupancy and revenue

Hotel Reputation Management
Our hotel online reputation management services carefully manage your online guest reviews by monitoring public review sites and quickly responding to negative posts. By maintaining a positive online reputation you secure returning and new guests, increase your ranking and grow your revenue.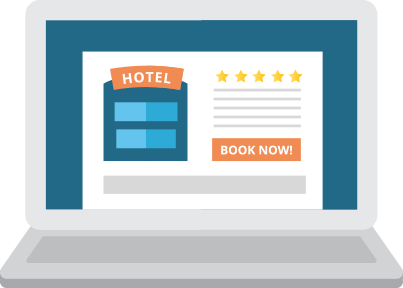 More consistent 5-star reviews on public sites
Our hotel reputation management service makes it easy to increase positive reviews of your hotel online. We send a custom email to every guest at check out which boosts the chances of a guest sharing their experience online.
20-40% increase in reviews within 3 months
Our timed post-check-out emails increase the chance of your guest posting a positive review online. Hotel guests are more likely to leave reviews when the unexpected happens. When your guest expects and receives good customer service they aren't inspired to share without an incentive or prompt. We increase your chances by prompting every guest at check out.
At least 10% higher occupancy than competitors in the same class tier
Online reviews are a key factor in guest bookings. The better the reviews of your hotel, the more likely a potential guest will book their accommodation, increasing your occupancy rate driving higher revenue.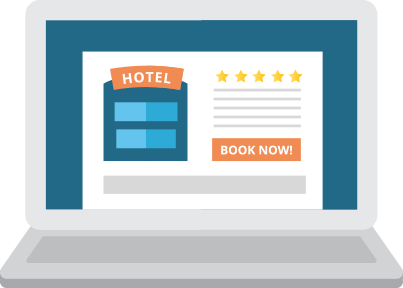 Key statistics
Today's traveller will research their next booking online. What they find will impact their booking decision.
95%
Of travellers use travel reviews regularly to make booking decisions
6%
Hotels with higher online guest ranking have 4-6% more bookings
76%
Of travellers are willing to pay more for a hotel with a higher rank
All the features you need
Perfect for your business


Custom analytics to monitor your reputation


Real-time data updated daily
Hotels who rely on Review My Room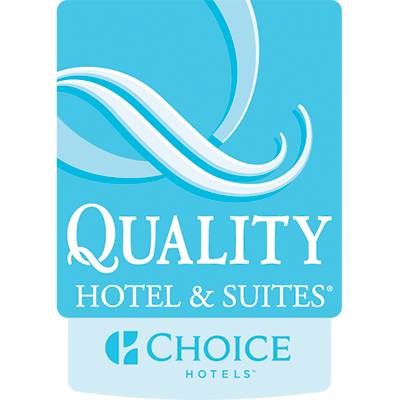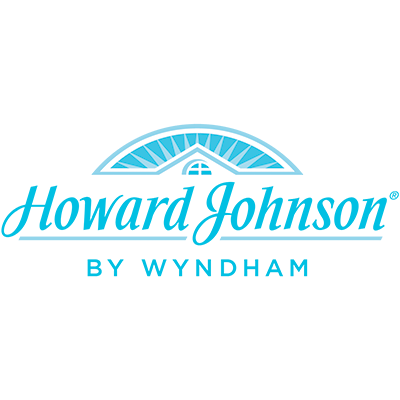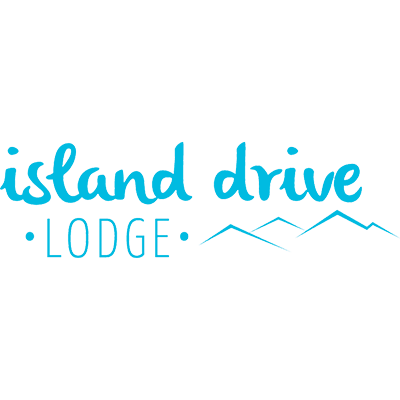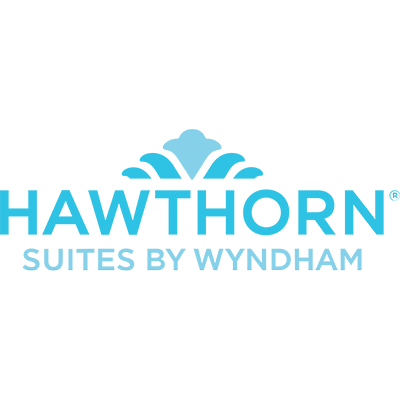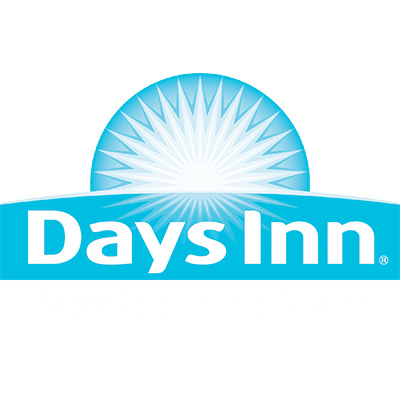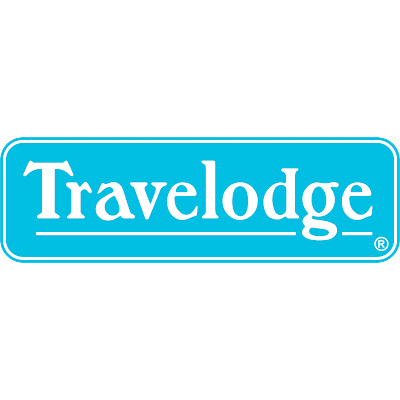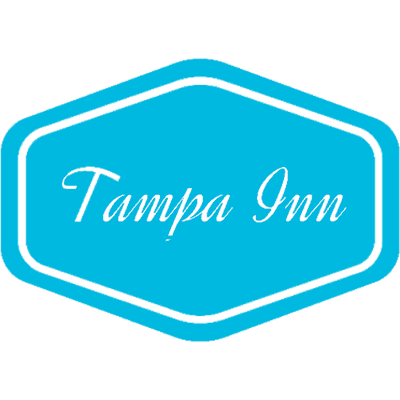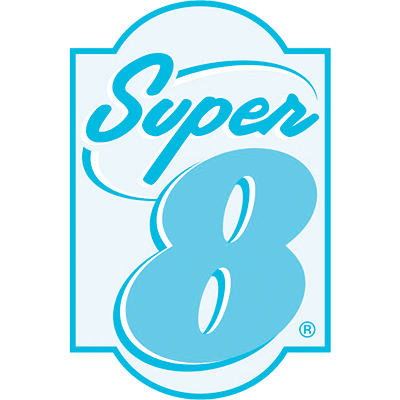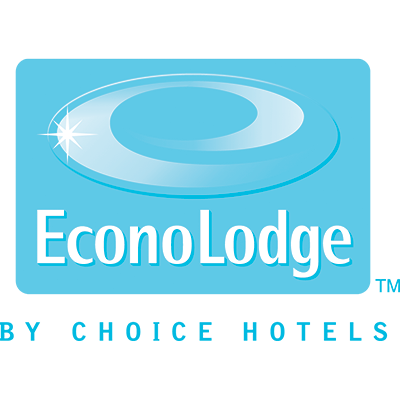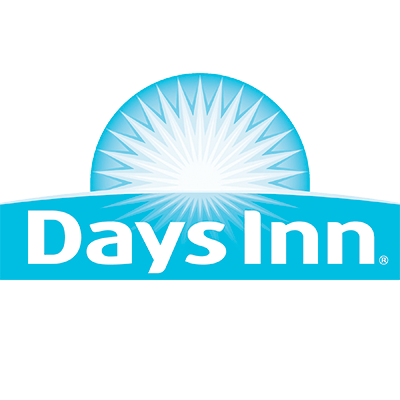 Review My Room has helped us take control of our online reputation. We are consistently getting more positive reviews online and all of our reviews are responded to within 24 hours. I would recommend Review My Room to any hotel looking to improve their reviews.

Super 8 Downtown Memphis, Memphis TN

Review My Room has been an integral partner in our hotel's reputation management. Their hands-on approach ensures that our reviews are answered in a timely manner and weekly communication ensures that we are maximizing the review collection platform. Thank you Review My Room!

Econo Lodge, Toronto, ON

Our hotel has benefited from the many services Review My Room offers. Specifically, the hotel review management tool helps us attain a plethora of online reviews and repeat guests. Thank you Review My Room!

Travelodge Lakeland, Lakeland, FL

Review My Room has been an integral partner with our hotel's reviews. Their responsive service and attention to detail gives us a sense of satisfaction that our hotel's reputation is a high priority. I would recommend Review My Room to any hotel whose reviews need more attention.

Days Inn Gatlinburg on the River, Gatlinburg, TN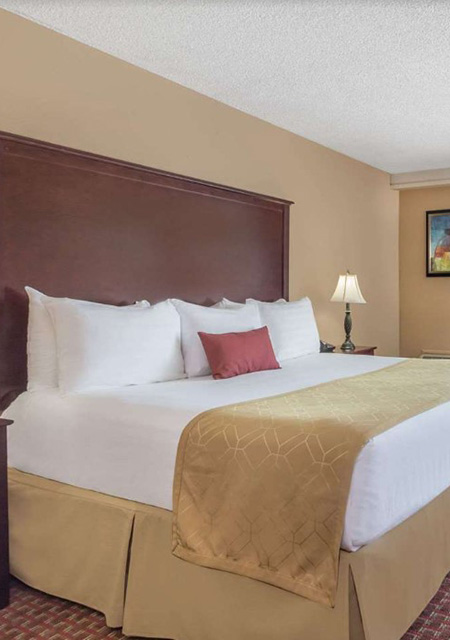 Success stories
Island Drive Lodge
Review My Room was able to allow the hotel to work through their renovations and property transitions without a significant impact on their online reputation.
Take control of your online reputation today!
More consistent 5 star reviews on public sites
20-40% increase in reviews within 3 months
At least 10% higher occupancy than competitors in the same class tier