Case Study:
Travelodge- Lakeland, FL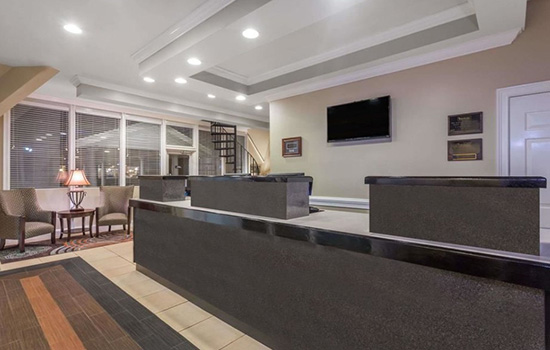 The Challenge
At the time they were undergoing an extensive renovation and name change from Independent to Travelodge. Not everyone likes change, and hosting guests while they were going through renovations was challenging. They needed to offset some of the negative online reviews that resulted from this transition.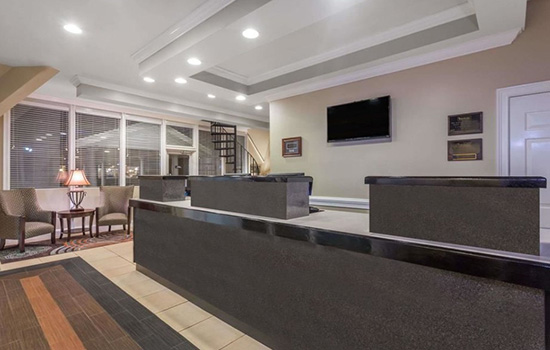 The Solution
After speaking with the owner Amin Mitha, Review My Room implemented an online reputation management strategy. Using the Review My Room Review Collection platform, Amin targeted guests during check out for feedback. Any negative reviews went directly to the hotel instead of being published online. Our solution helped to maintain the hotel's positive online reputation despite the renovations.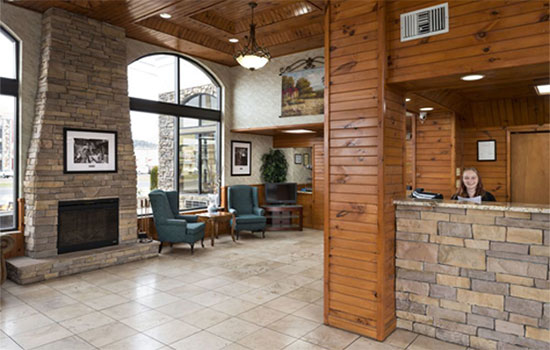 The Result
With the renovation complete, the hotel has transitioned to a beautiful new property. Review My Room allowed the hotel to work through its renovations and property transition without a significant impact on their online reputation. Now that the hotel has re-opened their freshly renovated property, the reviews reflect the new look!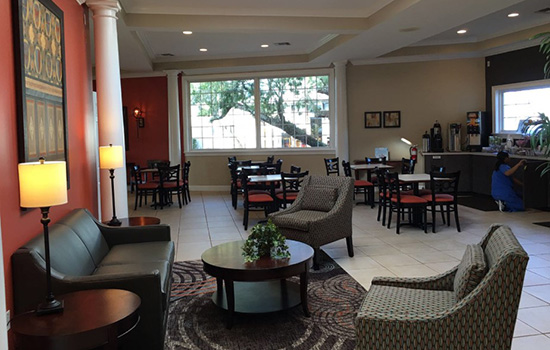 Take control of your online reputation today!
More consistent 5 star reviews on public sites
20-40% increase in reviews within 3 months
At least 10% higher occupancy than competitors in the same class tier