Case Study:
Island Drive Lodge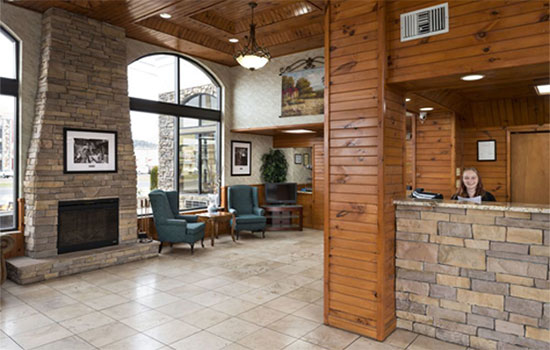 The Challenge
Island Drive Lodge first came to us because they wanted more control of their online reputation. They were able to get some reviews from guests but were looking for a platform to standardize a process that would allow them to maximize guest outreach.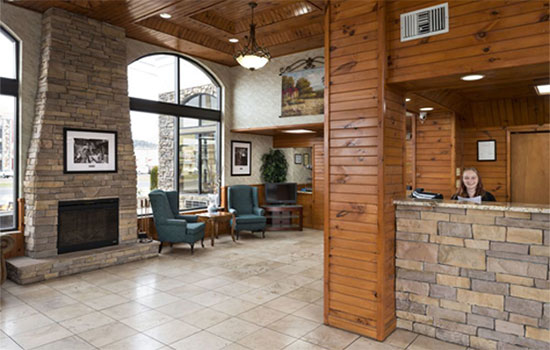 The Solution
After an initial assessment with the GM Tyler Jordan, Review My Room was able to implement a solution. Using our hotel reputation management tool, we made it easy for Tyler and his team to maximize review opportunities by reaching out to every single hotel guest at checkout. Using our hotel reputation management tool, Review My Room uploads data from the hotels' property management system (PMS). Our review collection platform automatically sends out a survey to each guest at checkout.
With our Review Response feature, we responded to all reviews received across key public reviews sites with a customized response within 24 hours. With our software analytics platform, Tyler was able to log in and monitor review performance in real time.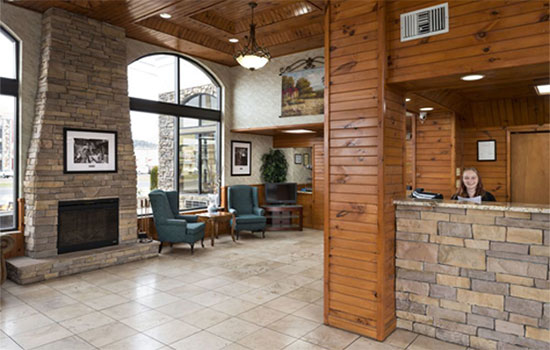 The Result
Since working with Tyler and his team now have a solid understanding of their online reputation. They have seen their number of reviews going up month after month, with a reduction of negative reviews getting published online. As the months continue, they are trending towards higher rankings on public sites. We have developed a great relationship with Tyler and his team and look forward to bettering the online reputation for the Island Drive Lodge.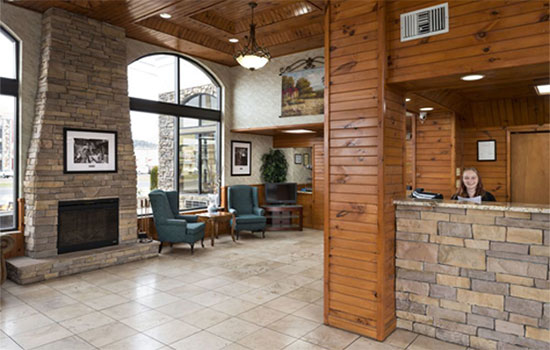 Take control of your online reputation today!
More consistent 5 star reviews on public sites
20-40% increase in reviews within 3 months
At least 10% higher occupancy than competitors in the same class tier