Take control of your online reputation
The review game can seem overwhelming, so we have made it even easier for you to track your overall reputation and maximize reach to your guests! If you are looking for a tool to manage your online reviews to get more bookings, Review My Room is THE best way to help you get there.
Hotel Reputation Management Software
Our hotel reputation management software makes it easy to influence how your hotel is perceived online. With no software to download or install, our tool makes it easy for your staff to enter or upload guest information. Review My Room integrates into your daily operations with a standardised review request system that targets each hotel guest.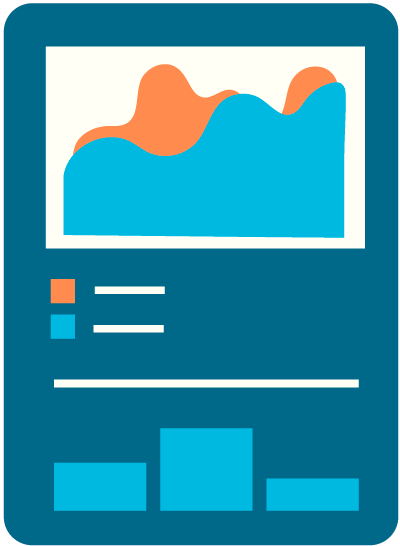 Increase positive reviews. Increase occupancy
Most people that leave reviews have very polarized experiences. When great customer service is expected and delivered, guests aren't inspired to share without an incentive or prompt. We request feedback from every guest at check out and make it easy for them to rave about your customer service with others.
Optimized for maximum response
A well-timed request for feedback can increase your chances of a guest giving a review. We target guests at the time of check out and make it easy for them to reply and share online. Don't leave it to the guest to make that decision. Proactively request a positive review at checkout.
Easy to use
Quick and easy check-in is part of a positive guest experience. That's why we designed Review My Room software to be flexible. We adapt to your front desk operations by making it easy to capture guest information. Your staff can add guest email information directly into our tool or upload that information during their downtime.
Improved guest experience
Reviews help you understand the type of experience you are providing your guests. Review my Room helps you to identify areas of improvement. Our hotel management tool provides you with daily reports and a hotel dashboard that helps you track recurring issues. Once you know what's not working you can make changes to improve future guest experiences.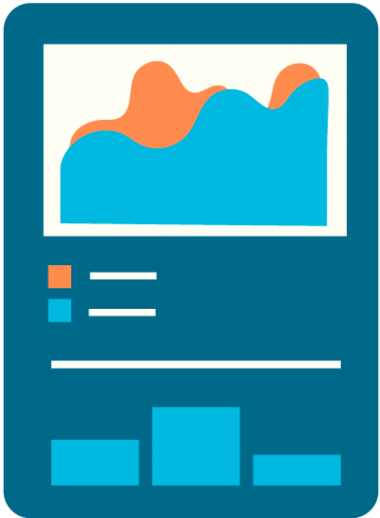 Key statistics
Today's traveller will visit an average of 4 online booking sites before making a decision. What they find about your hotel influences their decision
6%
Hotels with higher rankings result in 4-6% more bookings
55%
More than half of travellers will not book a hotel with no reviews
76%
Of travellers are willing to pay more for a hotel with a higher rank
All the features you need
Perfect for your business


Hotel staff can easily access guest information, while managers have separate access to dashboard reports


No software to install or download, all you need is a wifi connection and browser


Mobile friendly interface that allows you to view your hotel dashboard while on the go


Real-time reports that can impact your guests' experience and your online reputation
Hotels who rely on Review My Room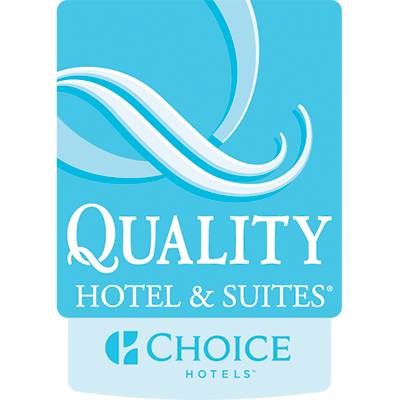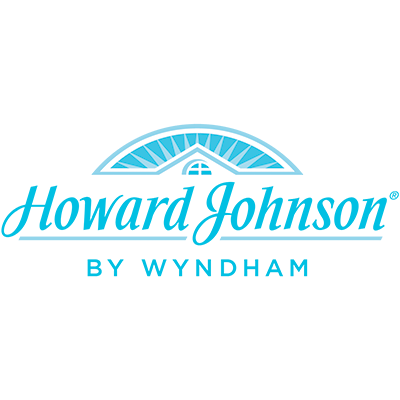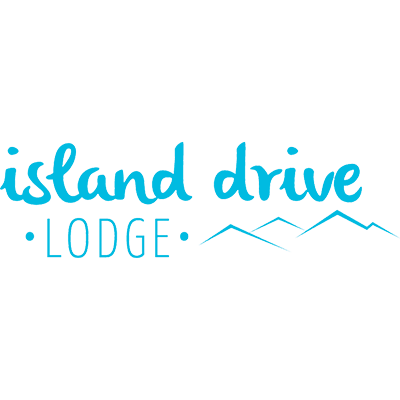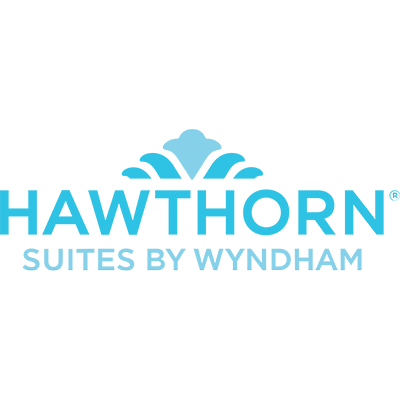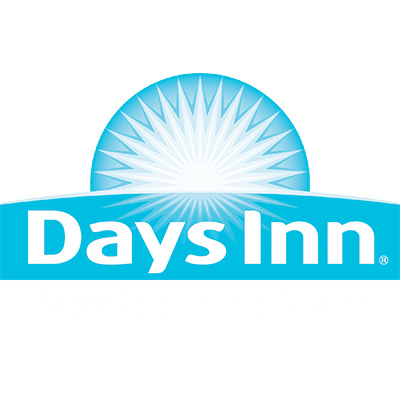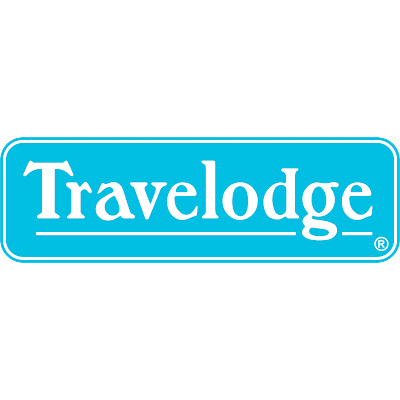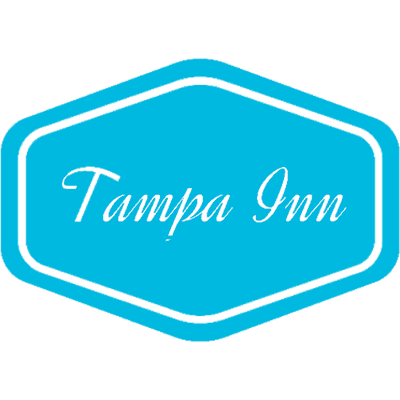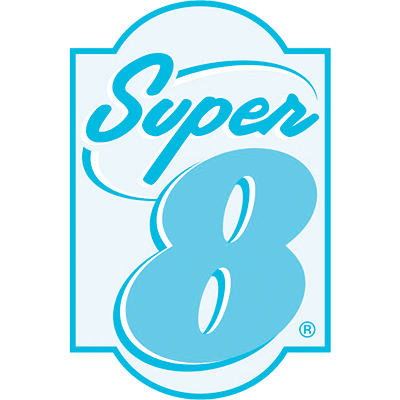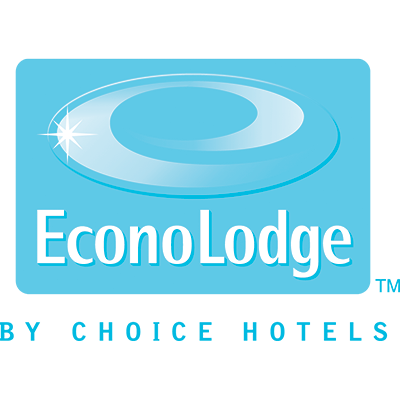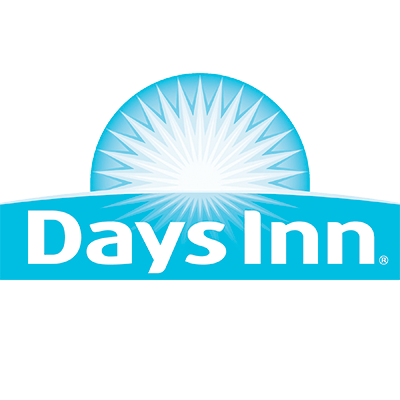 Review My Room has helped us take control of our online reputation. We are consistently getting more positive reviews online and all of our reviews are responded to within 24 hours. I would recommend Review My Room to any hotel looking to improve their reviews.

Super 8 Downtown Memphis, Memphis TN

Review My Room has been an integral partner in our hotel's reputation management. Their hands-on approach ensures that our reviews are answered in a timely manner and weekly communication ensures that we are maximizing the review collection platform. Thank you Review My Room!

Econo Lodge, Toronto, ON

Our hotel has benefited from the many services Review My Room offers. Specifically, the hotel review management tool helps us attain a plethora of online reviews and repeat guests. Thank you Review My Room!

Travelodge Lakeland, Lakeland, FL

Review My Room has been an integral partner with our hotel's reviews. Their responsive service and attention to detail gives us a sense of satisfaction that our hotel's reputation is a high priority. I would recommend Review My Room to any hotel whose reviews need more attention.

Days Inn Gatlinburg on the River, Gatlinburg, TN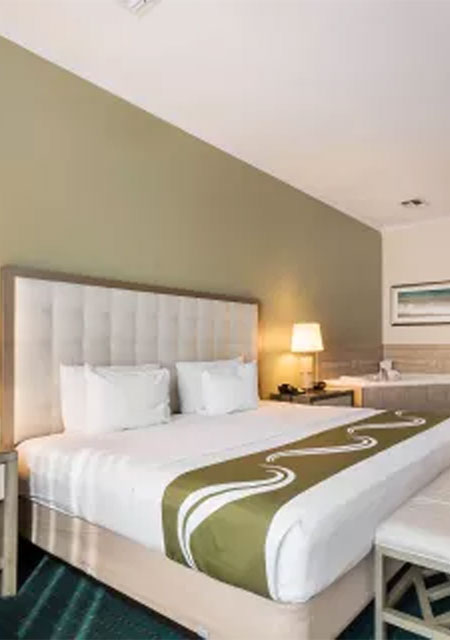 Success stories
Travelodge – Lakeland, FL
Review My Room was able to allow the hotel to work through their renovations and property transitions without a significant impact on their online reputation.
Take control of your online reputation today!
More consistent 5 star reviews on public sites
20-40% increase in reviews within 3 months
At least 10% higher occupancy than competitors in the same class tier